Global #hunger could double due to coronavirus pandemic: UN
The number of people facing acute food insecurity could nearly double this year to 265 million due to the economic fallout of COVID-19, according to the United Nations World Food Programme (WFP).
We all need to come together to deal with this because if we don't the cost will be too high - the global cost will be too high: many lost lives and many, many more lost livelihoods.
Growing mushrooms by poor famillies can bring them excellent nutrition in world.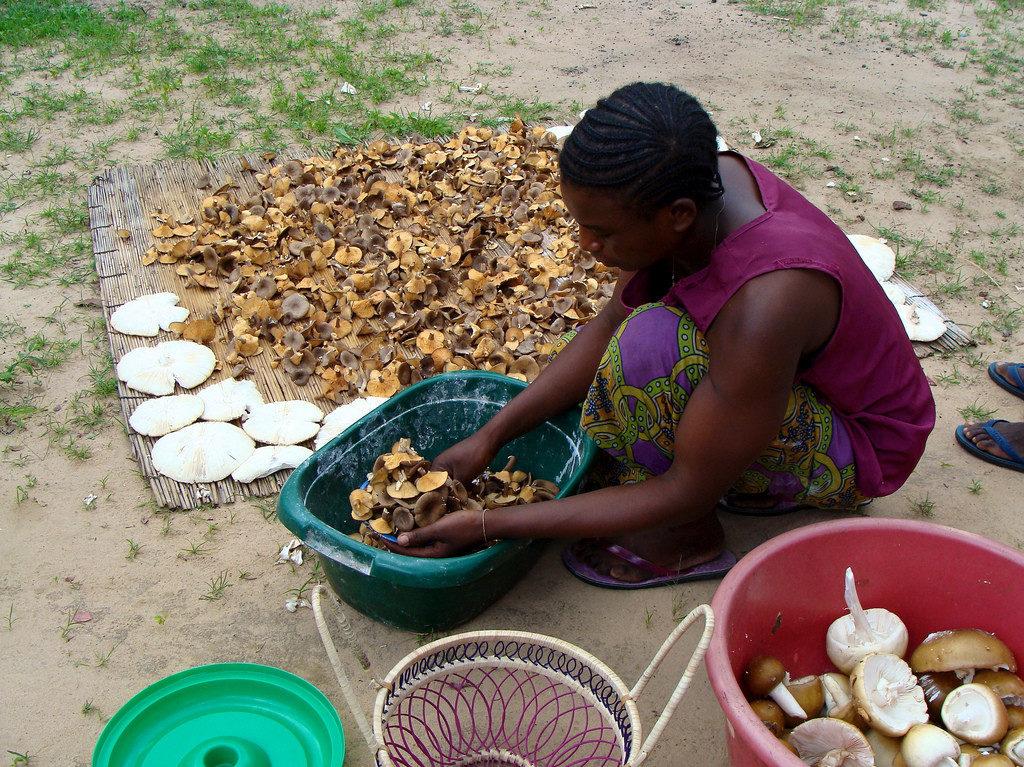 #MUSHROOM LEARNING CENTER KOLHAPUR
PHONE: 9923806933